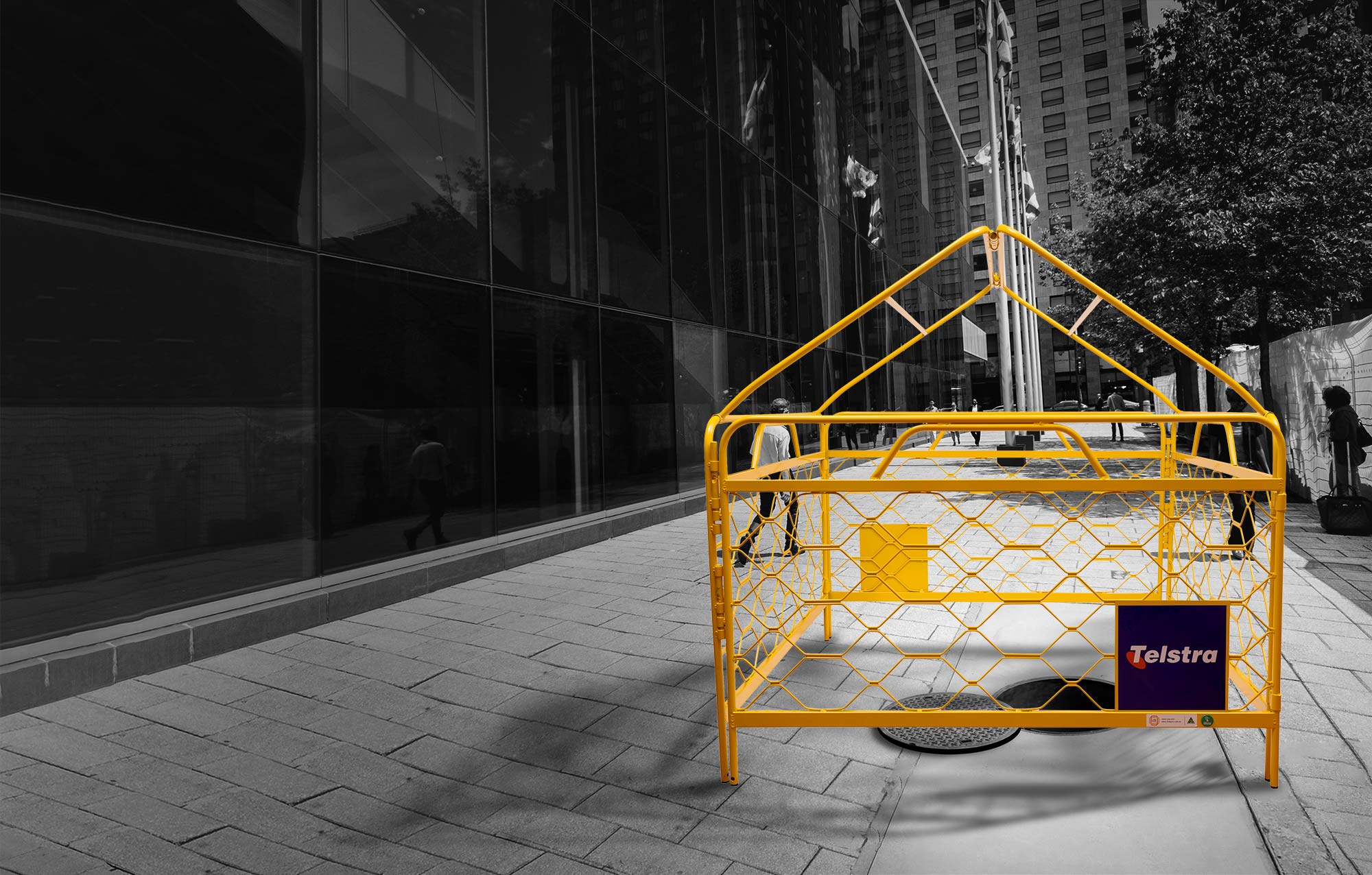 AS SEEN NEXT TO ROADS,
DOWN LANEWAYS, ON CORNERS AND
IN PARKS FOR MORE THAN 35 YEARS.
The ultimate barrier solutions
for OH&S.

A complete Australian-designed and made safety barrier system that does more than control access.​
We've been protecting Australians for more than 35 years with our Link Plus™ portable manhole guards and safety barriers.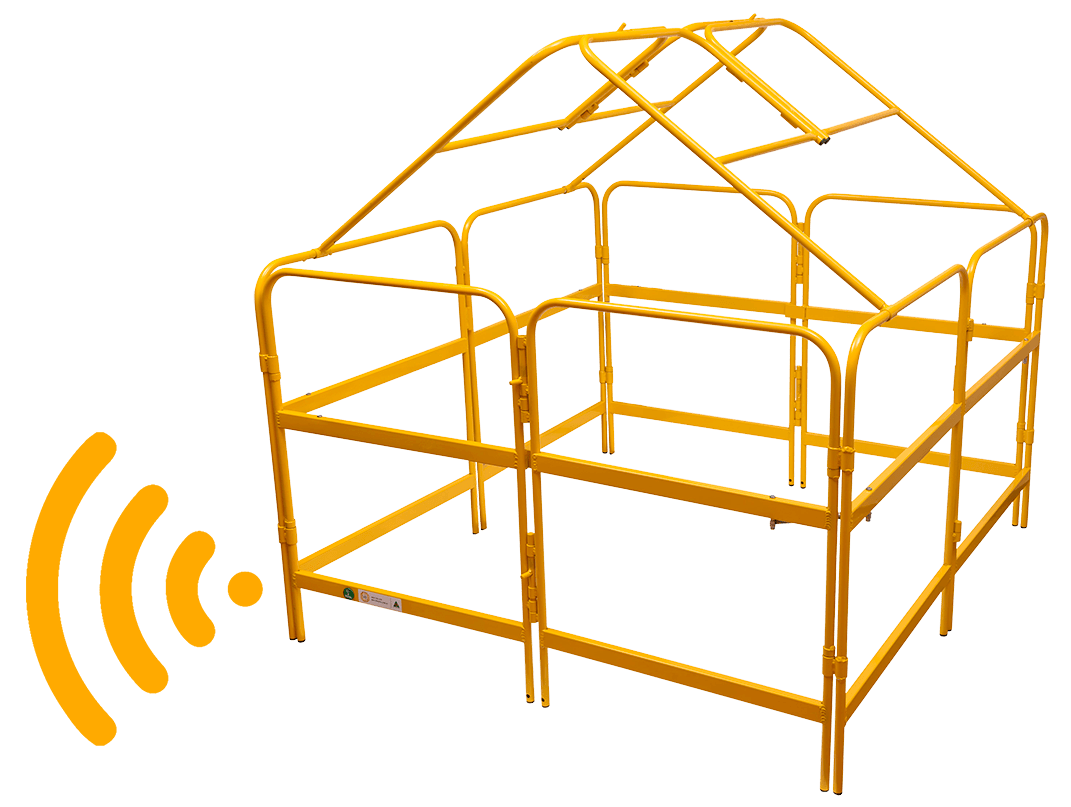 Link Plus Products are SMART with RFID tagging – Advanced Asset Monitoring Technology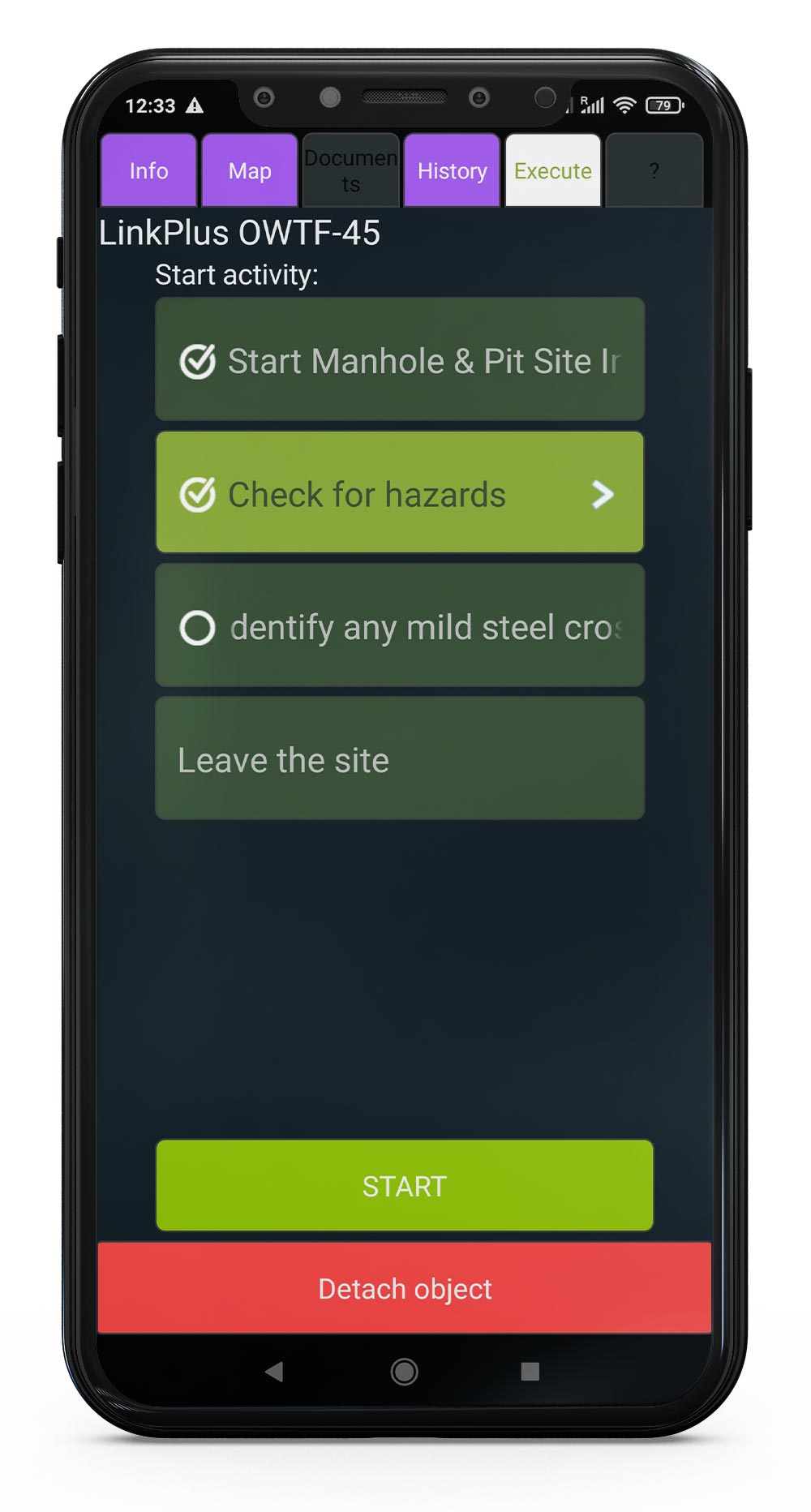 SafeObject® takes team safety and performance up a notch.
Link Plus products are RFID tagged, and can be connected to SafeObject, advanced asset monitoring with RFID, to inform incoming workers about new issues on site, support record keeping and more.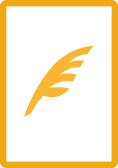 Lightweight with fast setup to drive safety compliance.
Optimised by our industrial designers, our Foldaway barriers feature a unique spring-lock for fast setup – so your people are enabled to quickly and easily get on with their tasks every time.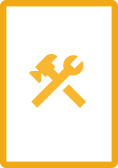 Manufactured extra tough for everyday emergencies.
Be certain of what you're getting – highest quality products that provide long-lasting value for money. Rely on our products to last a lifetime.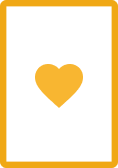 Preferred by utility companies Australia wide
Create a safe, sheltered and secure working environment or on-site temporary protection and storage.
We required a specialised colour and Link Plus had great capacity to meet our needs; they delivered a large order of guards in a special powder coated colour in an excellent turn-around time, offering excellent customer service throughout the entire process.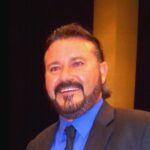 Mike Gray, Managing Director
Contek Civil
Link Plus manufacture quality safety barriers and manhole guards for our customers. They provide excellent customer service and assist us delivering direct to our customers nationally, providing terrific lead times!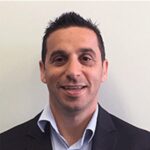 Darren Bugeja, General Manager
Safeman Australia Pty Ltd
Link Plus have been supplying our business a range of quality products for years, they always provide excellent service and their turn around time is fantastic!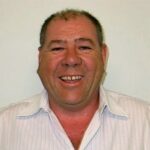 John Sullivan, Managing Director
All Trades
Need help choosing the right safety barrier for the job?
Click to see our safety barrier features.